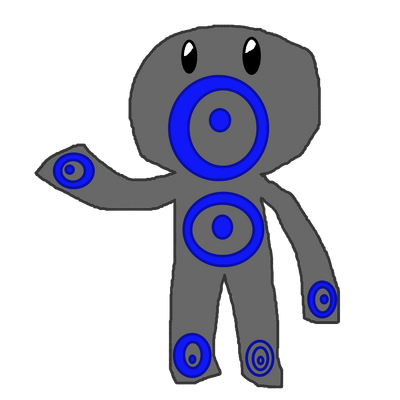 Audien
is the loudness Complien. It has a counterpart called
Mutent
. It evolves into
Louda
and
Soundful
.
Appearance
It is a dark gray Personoid with loud symbols all over it.
Info
They are known to make lots of noise. In fact, they never stop. But the loudness of them annoys the enemy so they won't focus on fighting.
Evolution
Trivia
Its name comes from audio and alien.
Gallery
Ad blocker interference detected!
Wikia is a free-to-use site that makes money from advertising. We have a modified experience for viewers using ad blockers

Wikia is not accessible if you've made further modifications. Remove the custom ad blocker rule(s) and the page will load as expected.