Complicomics are comics that revolve around the adventures of certain Compliens. Feel free to add a comic or a series to this page (must be related to Compliens)!
Current Complicomics
Series
None
Individual Comics
"Zeath's Secret Chest" by CattailsWelove
"In Soviet Russia" by Tornadospeed
"The Fourth Good-for-Nothing Wall" by Ultimatehero
Zeath's Secret ( Sweet ) Chest
In Soviet Russia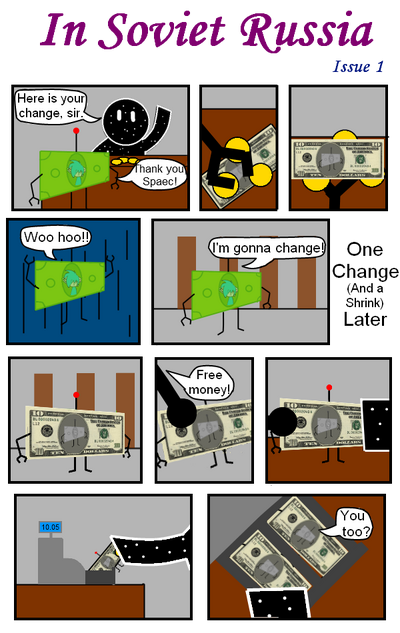 The Fourth Good-for-Nothing Wall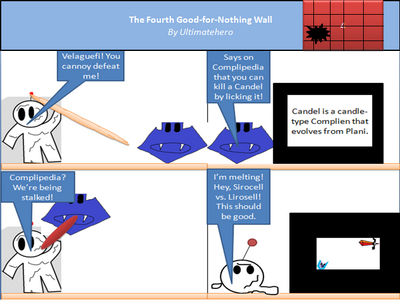 Ad blocker interference detected!
Wikia is a free-to-use site that makes money from advertising. We have a modified experience for viewers using ad blockers

Wikia is not accessible if you've made further modifications. Remove the custom ad blocker rule(s) and the page will load as expected.