This article is a stub. You can help the Complipedia by expanding it, or the Humanoids will attack it.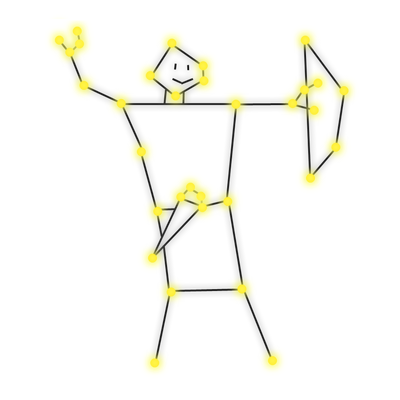 Consta
is a Complien based on a constellation.
Appearance
Consta looks like any constellation with a face.
Info
They are created by plasma nuggets grouping together into different shapes.
Trivia
Some Constas are male, female, neither, or both, depending on the constellation formed.
Gallery