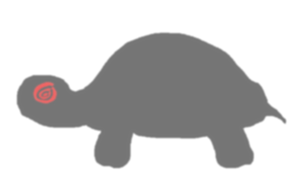 Gusturtle is a living gust that have taken the form of a turtle. It dosent need food, water or anything but loves to play pranks.
Appearance
It is a turtle shaped gust.
Info
They are famous for they pranks, and their low laugh that can be heard after.
Trivia
They where some of the most difficult Compliens the Mogurians had captured.
Ad blocker interference detected!
Wikia is a free-to-use site that makes money from advertising. We have a modified experience for viewers using ad blockers

Wikia is not accessible if you've made further modifications. Remove the custom ad blocker rule(s) and the page will load as expected.