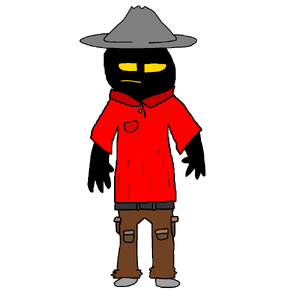 Hal S. Mulcho
was the
Mogurian
inventor of
Mulcohal
. He accidentally created it while looking for the perfect golf ball cleaner fluid. Rumor has it that he was testing out a golf ball cleaner with it when he accidentally hit a Mulcohal-soaked golf ball into his assistant's mouth. The assistant got drunk, and Mulcohal was born.
Trivia
Hal's middle name was, ironically, Sobberr.
Hal was tragically killed in a fatal baseball yacht accident.
Since he lived before the C/H/M v. E wars, he wasn't one of the Compliens' allies.
Ad blocker interference detected!
Wikia is a free-to-use site that makes money from advertising. We have a modified experience for viewers using ad blockers

Wikia is not accessible if you've made further modifications. Remove the custom ad blocker rule(s) and the page will load as expected.