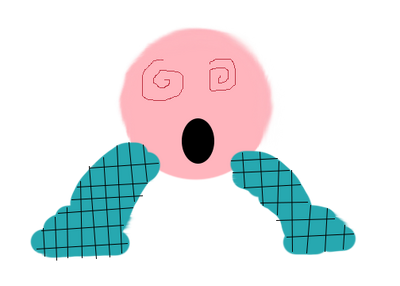 Hynosis
is the grown form of
Hyno
.
Appearance
It looks like a pink ball with two red, swirly eyes. It has a round mouth and two tiled, turquoise legs. Its legs are very loosely based off of satellites.
Info
Since it can hypnotize 3 humanoids at once, it is very good for battling.
Trivia
Hynosis' name comes from the word hypnosis
Hynosis has some similarities to the Nintendo character Kirby.
Gallery
Ad blocker interference detected!
Wikia is a free-to-use site that makes money from advertising. We have a modified experience for viewers using ad blockers

Wikia is not accessible if you've made further modifications. Remove the custom ad blocker rule(s) and the page will load as expected.