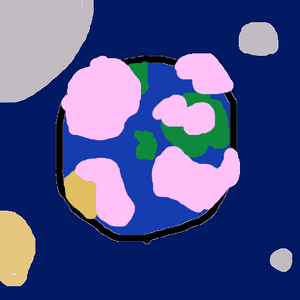 Koalakookie is a country in Keoladeajohy. It is an island country located in the middle of the map.
States
(Bullet points? What?) Markyuu (Capital), Cirno, Kilikil, Kolokol, Kalakal, Kulukul, Koefalagon
Flag
Each chocolate chip on the flag represents each golden idols are Hidden On Koalakookie.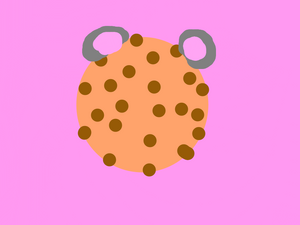 Neighbouring Countries
None
Features
None
Miscellaneous
Languages: English, French, Japanese, Complien(?) and Deutch. Time zone: 3 hours after Texas. Population:Over 3000 people. Genders: Few more males than females. Products made: Over 20,000,00 The Capital's state flower:Kookalian Lily The Capital's state complien: Cakarate
Ad blocker interference detected!
Wikia is a free-to-use site that makes money from advertising. We have a modified experience for viewers using ad blockers

Wikia is not accessible if you've made further modifications. Remove the custom ad blocker rule(s) and the page will load as expected.