Lyon is a Complien based off the Constellation Leo. It can talk so it does not make weird noises.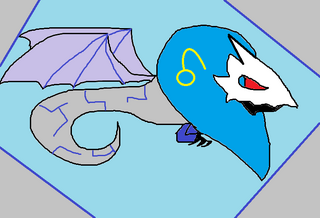 Info
Lyon is known to walk at the speed of light. This Legendary fighter is a prized spot for everyone. Nothing could stand in its way....or else.....
Trivia
The name Lyon comes from Lion with the "i" replaced with "y".
It looks more as a witch dragon then a lion.
Ad blocker interference detected!
Wikia is a free-to-use site that makes money from advertising. We have a modified experience for viewers using ad blockers

Wikia is not accessible if you've made further modifications. Remove the custom ad blocker rule(s) and the page will load as expected.