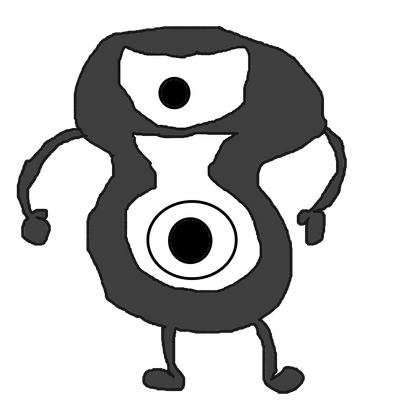 Påsotin
is a
Time Element
Complien
.
Appearance
It looks like a hourglass. It has two eyes, with one at the top and at the bottom.
Info
They have the power to manipulate time. Their power comes from the Star Dusk funneling through them.
Trivia
It can only see through one eye, the one at the top. When all of the Star Dusk goes through it, the two eyes switch places.
Gallery
Ad blocker interference detected!
Wikia is a free-to-use site that makes money from advertising. We have a modified experience for viewers using ad blockers

Wikia is not accessible if you've made further modifications. Remove the custom ad blocker rule(s) and the page will load as expected.