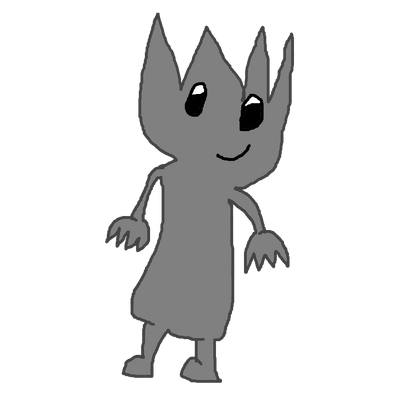 Phork is a fork-like Complien.
Appearance
Phork looks like a fork with arms, a face, and legs. It is normally shown holding forks.
Info
It uses its fork-like hands to eat food, often it doesn't eat foods such as soup and yogurt as they are hard to eat with their hands.
Trivia