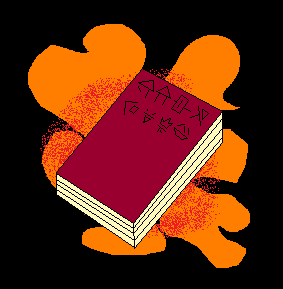 The Poncrumina is a book of forbidden spells. It was created thousands of
Zas
ago, along with the
Pancarmina
. The Poncrumina was hidden away from any threat and nobody knows where it is now.
Spells
The spells were known as too dangerous to use and were forbidden to be used by anyone.
Ad blocker interference detected!
Wikia is a free-to-use site that makes money from advertising. We have a modified experience for viewers using ad blockers

Wikia is not accessible if you've made further modifications. Remove the custom ad blocker rule(s) and the page will load as expected.