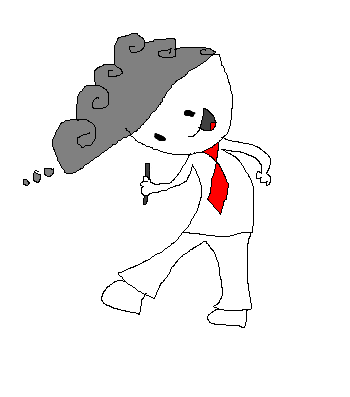 Weathorecast is a Complien based off a weatherman.
Appearance
Weathorecast looks like a man with a cloud on the top of his head. It is nearly transparent. It wears a red tie.
Trivia
It has multiple forms including sunny, cloudy, lightning storm, hail, snow etc.
His name is a combination of Weather and Forecast.